In-kind services provided by We Are IT since 2015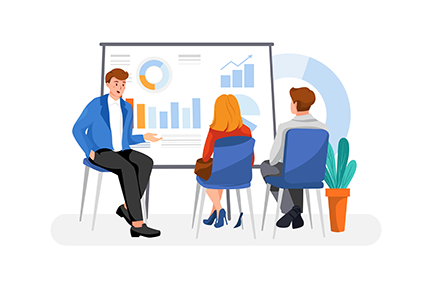 Capacity Building
The ability of an organization to deliver on it's mission and values is greatly enhanced through an investment in staff and organizational development.  Our primary focus is not on providing technical expertise – it's on helping your organization to truly thrive.  We offer our services at an affordable and competitive rate so that more of your bottom line goes where you need it.  As we work with our clients, we observe their operations, ask relevant questions, and from that develop strategies to improve efficiency, sustainability, and reach.
We work with our clients to understand their history, current situation, and goals in order to develop a collaborative action plan.  As part of the process, all stakeholders are brought to the table, ideas are brainstormed, and through group process, the paths to achieving the goals make themselves apparent.  Schedule an initial consultation with one of our facilitators to learn how we can help!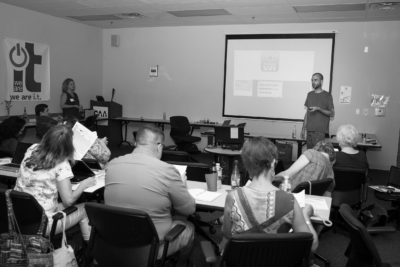 Nonprofit Services
Being fully owned by the Las Cruces based nonprofit Ngage New Mexico, We Are IT has a mission-driven approach to business.  We have a social responsibility to support the local nonprofit sector that provides so many valuable services in our region, and helps to fuel economic growth and stability.  As such, we offer services and expertise tailored specially to the needs of 501(c)3 organizations, all at a special discounted rate.  This allows more of their funds to go back into our communities through direct or supportive services.  As of August 2020, that has amounted to $70,134 dollars of in-kind services provided by We Are IT.
Questions?
Click the button below or the chat box in the lower right hand corner of your screen to get questions answered by one of our staff members in real time
Live Chat
Schedule an appointment
Our experts are available to help you meet your goals. Let's get started!
Schedule