Mission
We are a small team of three individuals; and people call us tech guru's. We know what its like to be a small business. Your computer is vital to your operation and the last thing you need is for your computer to go down. We can help with a variety of computer and I.T. Every minute spent doing work for our clients contributes to the community and the local economy. Our mission is to serve the nonprofit community with affordable website development, excellent training, and computer and networking services. We enhance the capacity of our small business and nonprofit clients so that they can serve more people. WE enhance the capacity of our clients so that they can hire more employees and pump more dollars into the economy. Also, because of our connection with Ngage New Mexico, our profits help support the education Success Partnership.This means, together we are improving the lives of children and youth in Dona Ana County. No other I.T. company affects the community like we do. We are proud of our work… and We Are I.T. services.
With an average rate of high school graduation being one in four people in Doña Ana County, we have partnered with
Ngage New Mexico
to not only address high school graduation rates but the gaps in the education system in Doña Ana county. A portion of all our profits will go to Ngage New Mexico to strengthen an education partnership called the
Success Partnership
whose mission is to to support all children's success in school and life, prenatal to career. In addition, we hope to serve the nonprofit community to help strengthen our county. If you are a nonprofit, ask about our 25% discount!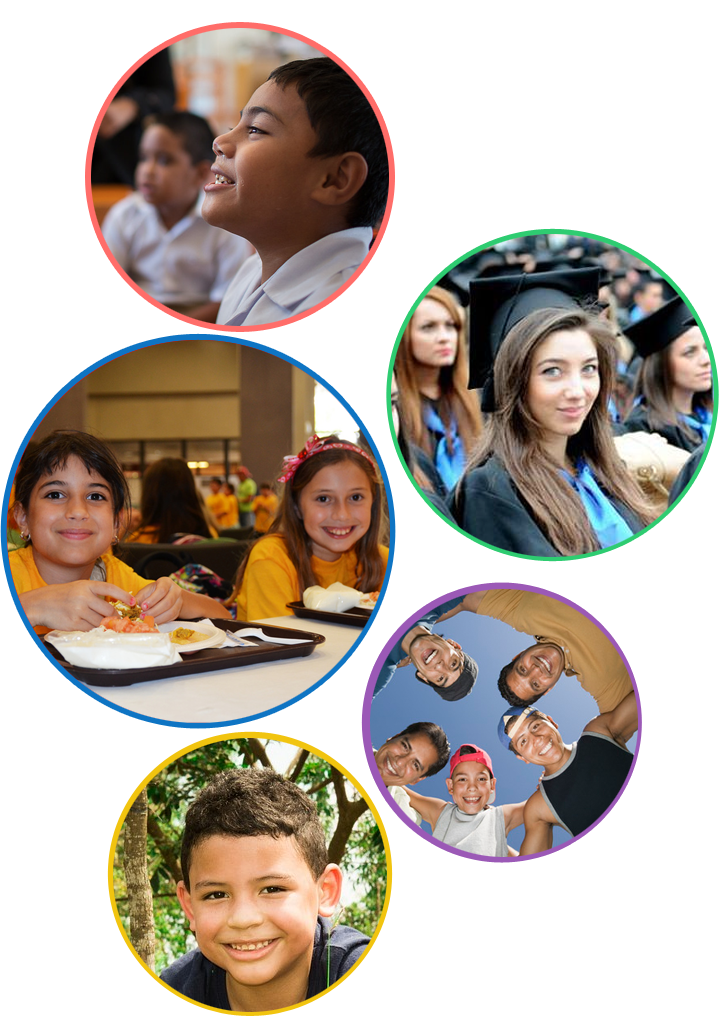 We offer many services for individuals and profit/nonprofit businesses
Here are some of our recent reviews.
(575)-521-0111
info@WeAreIT.NET
http://WeAreIT.NET
3880 Foothills Rd., Ste A Las Cruces NM.
If you are a highschool/college student and want to intern with us. Just message us!
LAS CRUCES – When the crew from We Are IT troubleshoots your technical problems, the service goes beyond saving your data.The information technology company was founded in 2015 by the local nonprofit organization, Ngage New [...]
Recently, We Are I.T. was featured in KRWG's Monday Business watch. What's happening in the world of business in the Mesilla Valley? Time now for the Monday Business Watch with Edmundo Resendez and Jason Gibbs, [...]
How powerful will future computers be? Support the Original source Kurzgesagt on Youtube or Patreon