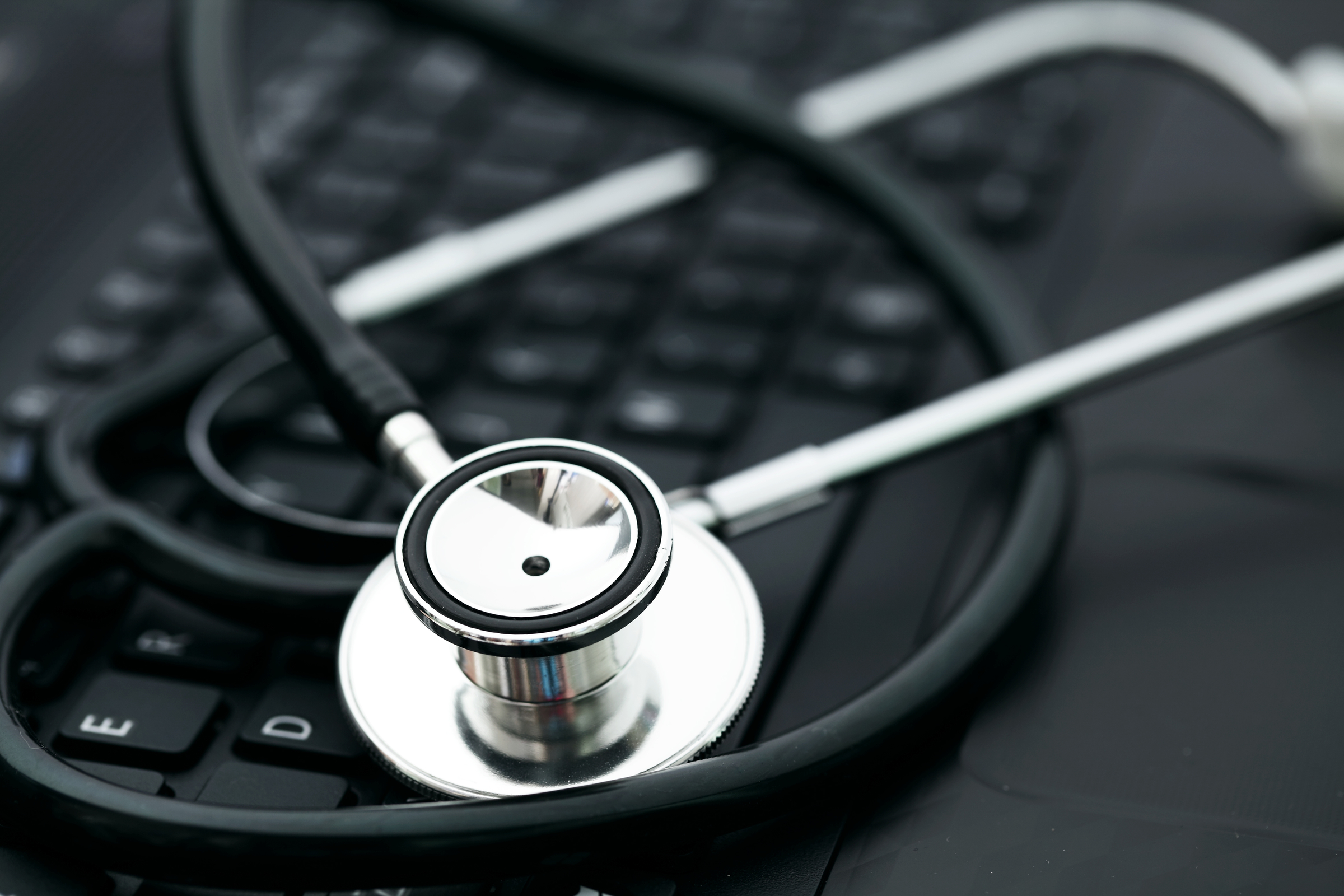 Services Starting at Just $35
Schedule your appointment today
Contact Us
We Fix. We Design. We Care.
Call Us!

In-kind services provided by We Are IT since 2015
Computer Repair, Networking, Graphic & Web Design
Our business is the one stop shop for everything your business needs to grow and thrive. Our specialists will develop personalized plans for all of your technology and marketing needs, including website development, graphic design (logos, business cards, flyers, custom mailers), computer repair and maintenance (including laptops, desktops, and servers), malware/virus removal and prevention, and much more!
Questions?
Click the button below or the chat box in the lower right hand corner of your screen to get questions answered by one of our staff members in real time
Live Chat
Schedule an appointment
Our experts are available to help you meet your goals. Let's get started!
Schedule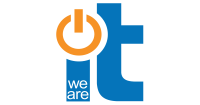 Looking for a domain? See if it's available!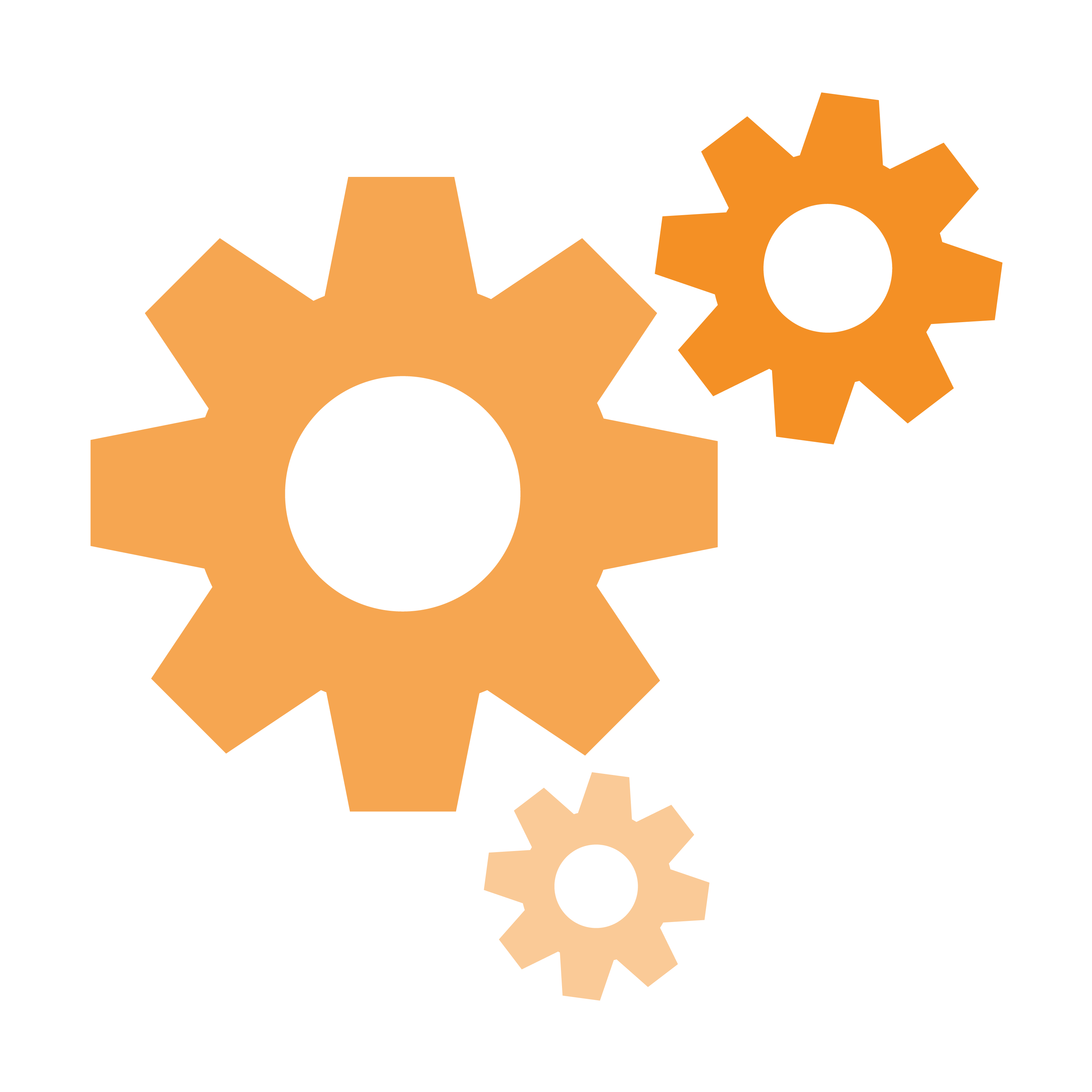 We Fix.
Hardware & Software Maintenance & Repair, Virus & Malware Removal, Data Backup Solutions, Networking Solutions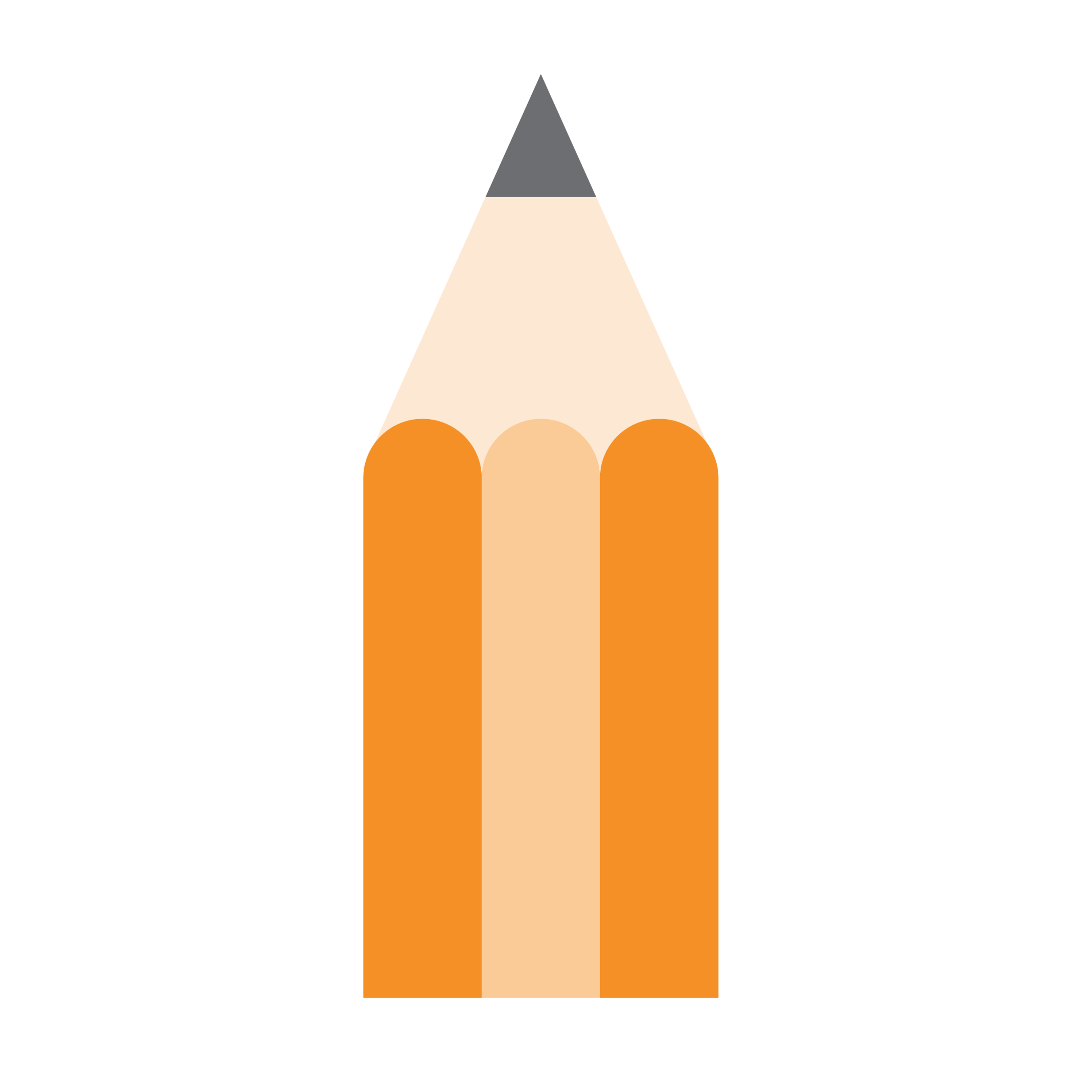 We Design.
Websites, Social Media Campaigns, Logos, Brochures, Posters, Business Cards.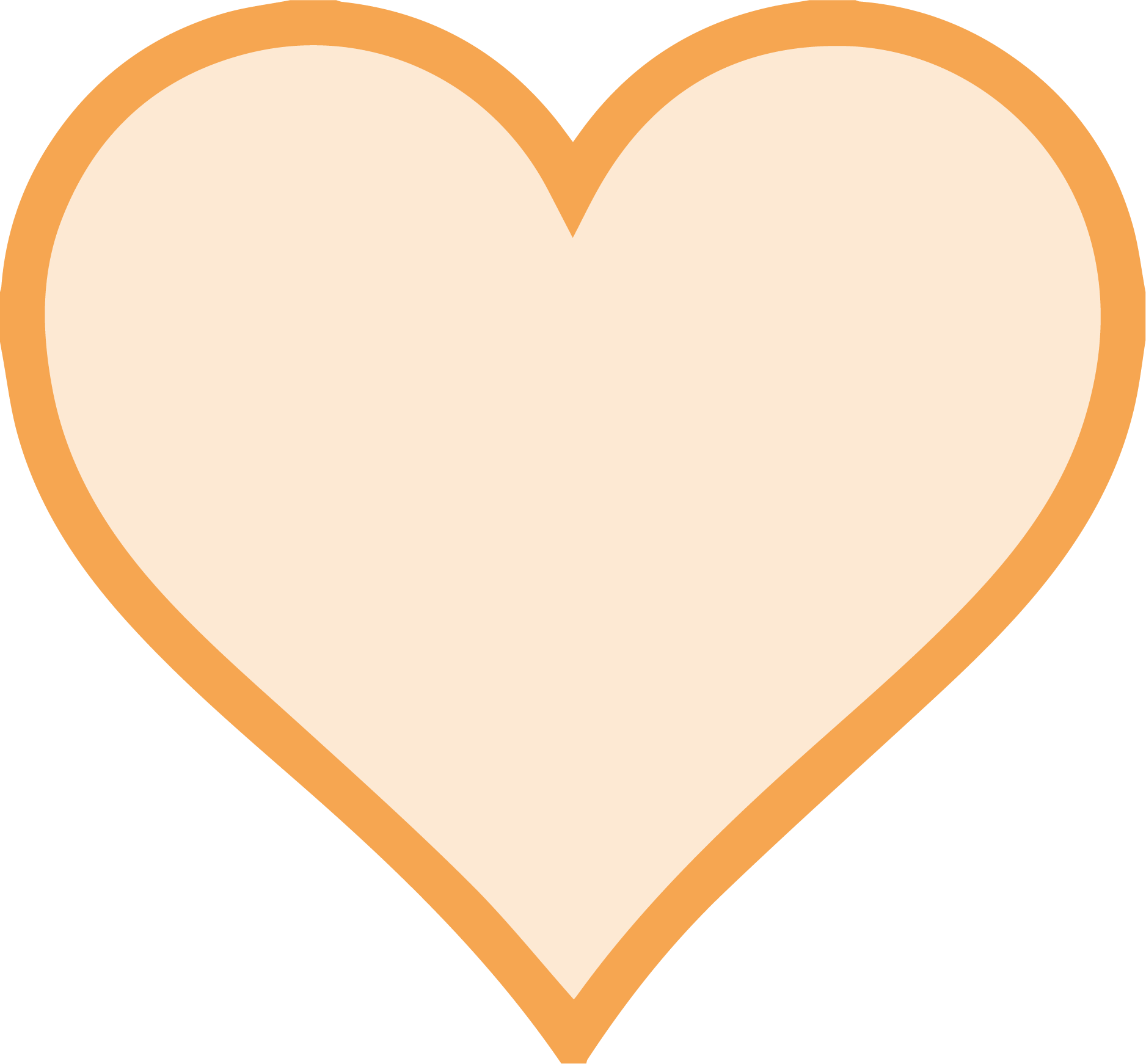 We Care.
We offer a significant discount for nonprofits. Our profits are reinvested in our parent nonprofit organization, Ngage New Mexico.
We have enhanced the capacity of local small businesses and nonprofits, so they are able to serve more people, hire more employees, and boost our local economy.  We Are IT strives to be a socially responsible company and we do this in part by offering nonprofit organizations a special discount for our services.
We Are IT : Proudly Representing Las Cruces and the Greater Doña Ana County Communities
Some Words from Our Clients

They restored my laptop. I'm virus free.

Fast response, knowledge staff what more could you ask for!

This work was excellent. The machine(s) work better than before and we recommend them.

They have a quick turn around for my IT issues.

ROBERT AND THE CREW FROM IT ARE LIFE SAVERS!! I USE THEM FOR ALL MY IT ISSUES!! THANK YOU!!


I appreciate the quick response to our requests. I also appreciate his professionalism and knowledge. Thank you!

If you need computer help, this is the company to call. They helped my Dad with his. they were patient and understanding. Give them a call when you need help. Thank you so much, for your quick response and help us to solve our IT issues diligently, that was great!! You are an awesome team and an asset to our community.

Robert Reno and the We Are IT staff have come to our rescue on so many occasions. I do believe Robert is an IT magician! They are also quite good at helping out with all kinds of routine IT tasks. I especially appreciate the fact We Are IT was created by a NM nonprofit for NM nonprofits (and others). This is apparent in the fact that they can translate IT into terms that we nonprofit folks understand and value. Today Robert provided a quick tutorial on how to make sense and use of my google analytics. I had no idea...!

The changes Leo made in our website were done exactly as we asked and will be very helpful for us moving forward in our work on behalf of Maya weavers in Chiapas, Mexico.

We have utilized the services of We Are It, LLC a couple of times. Mr. Robert Reno, Technician, has provided exemplary service on both occasions. Very professional and most of all, prompt in answering all of our questions and ensuring everything is working correctly.Definitely will be utilizing their services as needed. Highly recommend!

We Are IT is a life saver whenever I am having technology problems with new technology that I need to use to keep up with multiple responsibilities in many organizations. They keep my computer free of dangerous virus and malware problems with their affordable monthly check ups. It's like having a good doctor for all your computer needs.

I am so pleased to have my newish HP laptop back. The fan went out and Thomas kept me in the loop on how long to get the part and repair the computer.This is the second time I've used their services, and A+ all around!

We are IT is awesome! We Are IT handled the back end of our virtual Estate Planning Institute via zoom webinar. Robert and his team met with us beforehand and discussed what our needs were, was very responsive to emails, and did a great job on the day of our event! They set everything up for us and walked attendees through any difficulties they were having. Would definitely recommend using them for any of your IT needs! We will definitely be giving them a call for any more virtual needs that we may have.

Community Foundation of Southern New Mexico
These guys are very personable, warm and friendly.They will patiently explain your issues and work very quickly to get multiple problems solved...

We received five star service at home from Thomas. WeAreIT is my go-to for tech support.

Great team and great customer service. "We are it" are managing IT services in my office and they are very good at what they do. Robert and Thomas are awesome guys and they know what they are doing, they do it fast and they Do it right.

Robert at We are IT was amazing. Not only was he able to remotely set up my computer because of social distancing, he installed programs I needed, changed my desktop to be more manageable for me, and reminded me that passwords for EVERYTHING was a really good idea. We are IT is my go-to place for all of my computer problems and I couldn't be happier.

We Are IT handles all of our business IT needs at Community Action Agency of Southern New Mexico (CAASNM). Their staff is friendly, responsive, and well-versed in their fields. These qualities ensure top-notch customer service. They are consummate problem-solvers and are able to offer assistance with everything from basic computer issues (i.e. troubleshooting a buggy PC) to website design and coding. Highly recommended!

What great and timely service from We Are It! I had several "issues" with new gadgets and Thomas fixed them all in a little over an hour. He was presented...

My girlfriend uses this Company at her place of business and she referred them to me. I called this company & Robert came out the same day to help me with a urgent business project involving taking data off 4 computers & putting all on flash drives.
Robert was patient & extremely helpful in helping me make this all happen.
I can't say enough good things about Robert & this Company...
And yes..I will use them again! Robert Reno has been so helpful for us for the last few years! He has added security features to our computers, added programs for writing our book, and quick to help with small agravating issues like type size reducing so small that reading emails was a challenge. He recently transferred data & programs from one computer to another and handled many small items while downloads were in progress. Quick response, very knowledgeable, pleasant, not overly expensive - we recommend the service & staff!

Awesome! Great customer service on getting you and your computer happily working again. I've got to them several times and they always found and corrected the problem . Thankful there is a place like this . It takes a ton of stress off having a computer fixed quickly and well.

Hard working team that gets it right! A joy to work with.

Terrific group of professionals. Working with Cash, Will, Robert and Summer has been a exceptional experience. They all know what they are doing and I am grateful for their help in getting my business up and running. Thanks to a great team!

Thomas was instrumental in setting up the scanning capability for my printer/pc. He needed and displayed much expertise and patience in helping me. Over time, he and Robert, have been exceptionally helpful in assisting me with working all aspects of the computer

The team at We Are IT are fantastic! They have fixed every issue I've had with my computer (they do it through AnyDesk app so they can sign into my computer - it makes it so easy!). They are also helping me design my website and doing a great job. Love these folks!

I had an issue with my laptop that had me stumped. Robert wasted no time with troubleshooting, diagnosing and resolving the issue. What I thought was going to be a very expensive repair turned out to be extremely reasonable. On top of this, I had my working laptop back in business on the same day. Expectations exceeded, I highly recommend We Are IT, I will be back! Patrick Matthew Montelongo
They have really been a big help with getting our social media going. We Are IT is very knowledgeable in their services! Check them out ! Great people to work with, they have always been very helpful in all my computer needs, and very patient as I am not very computer literate.

Whenever I need IT services we use We Are It. They are always prompt, professional and clear up any problems I may be having. Thanks!!

The staff are professional, insightful and flexible. Three key components in any successful endeavor. We Are It assisted our company in launching a new... Best service around. I am not computer savvy by any means, Mr. Robert Reno explained to me, in a way that I could relate, what was wrong with our laptop and what he needed to do to fix it. He also told me what needed to be done to prevent the issue from reappearing. I dropped my laptop off a little before noon and had it back by 4:00 pm the same day! Staff was very courteous and helpful!!! I will definitely be using WE ARE IT for all our future computer issues and will definitely recommend to all my friends and family !!!! Thanks again!!!!! Now why didn't I think of a perfect company name and logo like that? Dang! I LOVE iT! (sorry...couldn't resist that one) A Company With A Mission
CREATIVE & AFFORDABLE SOLUTIONS FOR OUR COMMUNITY
Ngage New Mexico (Ngage) functions as a Doña Ana County nonprofit resource headquartered in Las Cruces, NM. It excels in engaging the community to make change happen. With a current focus on education and nonprofit capacity-building, Ngage embraces the values of collaboration, consensus-building, social justice, racial equity, and data-informed solutions for the betterment of the entire community.
Making a Difference
Ngage's primary role consists of serving as a backbone organization for a collaborative education initiative called the SUCCESS Partnership — a "prenatal to career" community-driven initiative. Issues addressed include early childhood education, K-12 success, access to higher education, and workforce development.
We Are IT is fully owned by Ngage New Mexico as part of their sustainability plan for the long term of the SUCCESS Partnership programs. We Are IT provides IT support to area nonprofits which directly fuels Ngage's capacity building efforts and is crucial to delivering much needed technical assistance to a greater number of organizations.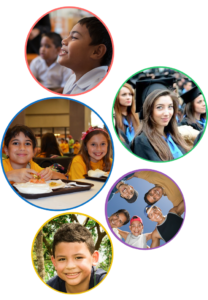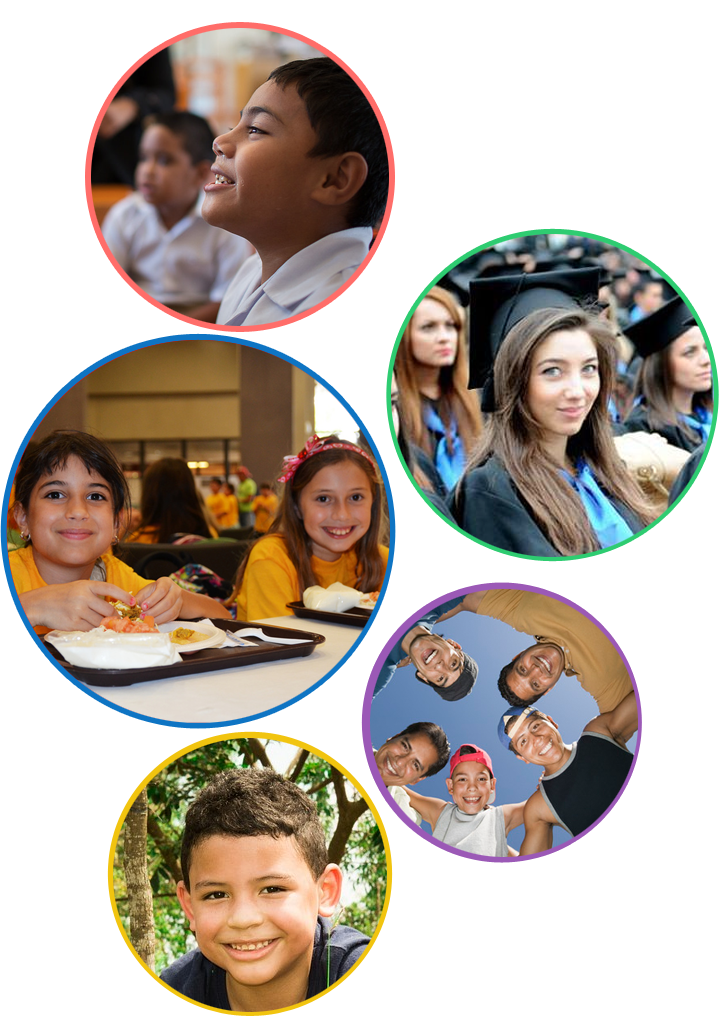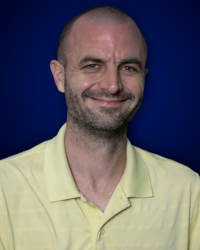 Robert Reno
Operations Manager
I have 20 years of experience in the industry.  I specialize in programming and application development, networking, and overall computer technical support (software is my thing!).  When not at the office, chances are I'm in my garden or on a mountain trail.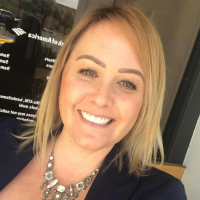 Stacie Salazar
Administrative Assistant
I have been in the Admin line of work for over 15 years and work closely with our clients to make sure all their questions are answered and needs are met. I enjoy weekend getaways to the mountains.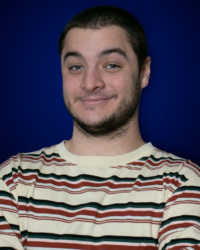 Thomas D'Amore
Technical Support Specialist
My passion for Computers has led me to becoming a Hardware and Software Repair Specialist. I work on a number of Design and Repair related tasks. When I'm not fixing computers, I'm training my Dog. There's always something to fix or improve!