CREATIVE, AFFORDABLE SOLUTIONS FOR OUR COMMUNITY MEMBERS.
We Are I.T. brings affordable website development, graphic design, technology training, social media marketing, and computer and networking services to Doña Ana County. Since July 2015, we've enhanced the capacity of local small businesses and nonprofits, so they are able to serve more people, hire more employees, and boost our local economy.  We Are IT strives to be a socially responsible company and we do this in part by offering nonprofit organizations a special 25% discount for our services.  
We're proud to be the social enterprise of the caring nonprofit organization, Ngage New Mexico who is working to better our current education system. Ngage New Mexico founded the Success Partnership, a prenatal to career education initiative.
Through this extraordinary relationship, we donate our net proceeds to Ngage NM and SUCCESS Partnership. Together, we are working to improve the lives of all children and families in Doña Ana County.
We Pride Ourselves on Our Creativity, Innovation & Dedication to our Community. 
We are a one stop shop for everything your business needs to grow and thrive. Our specialists will develop personalized plans for all of your IT, web development, graphic design, social media campaigns, and photography and videography needs.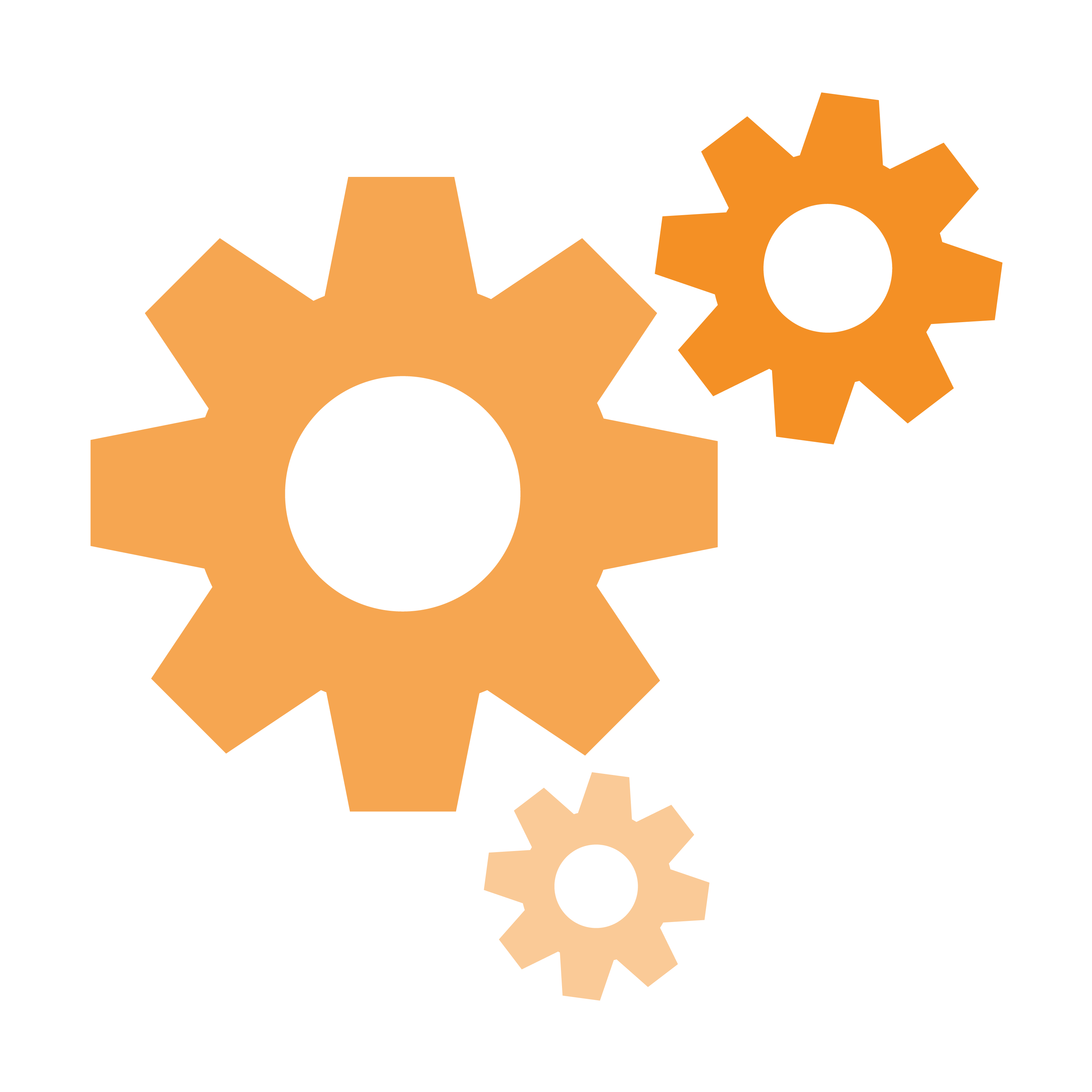 We Fix.
Hardware & Software Maintenance & Repair, Virus & Malware Removal, Data Backup Solutions, Networking Solutions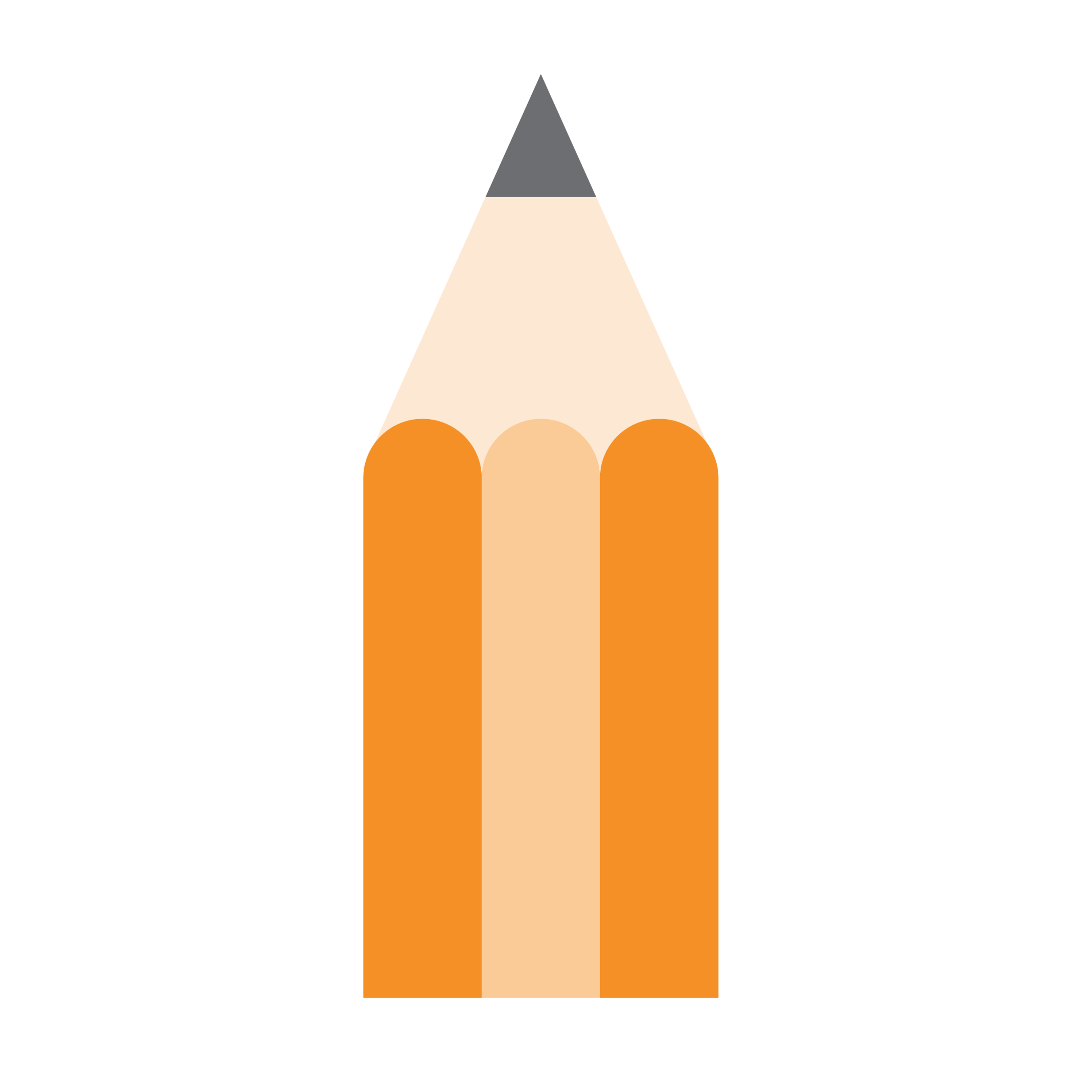 We Design.
Websites, Social Media Campaigns, Logos, Brochures, Posters, Business Cards, Photography, Videography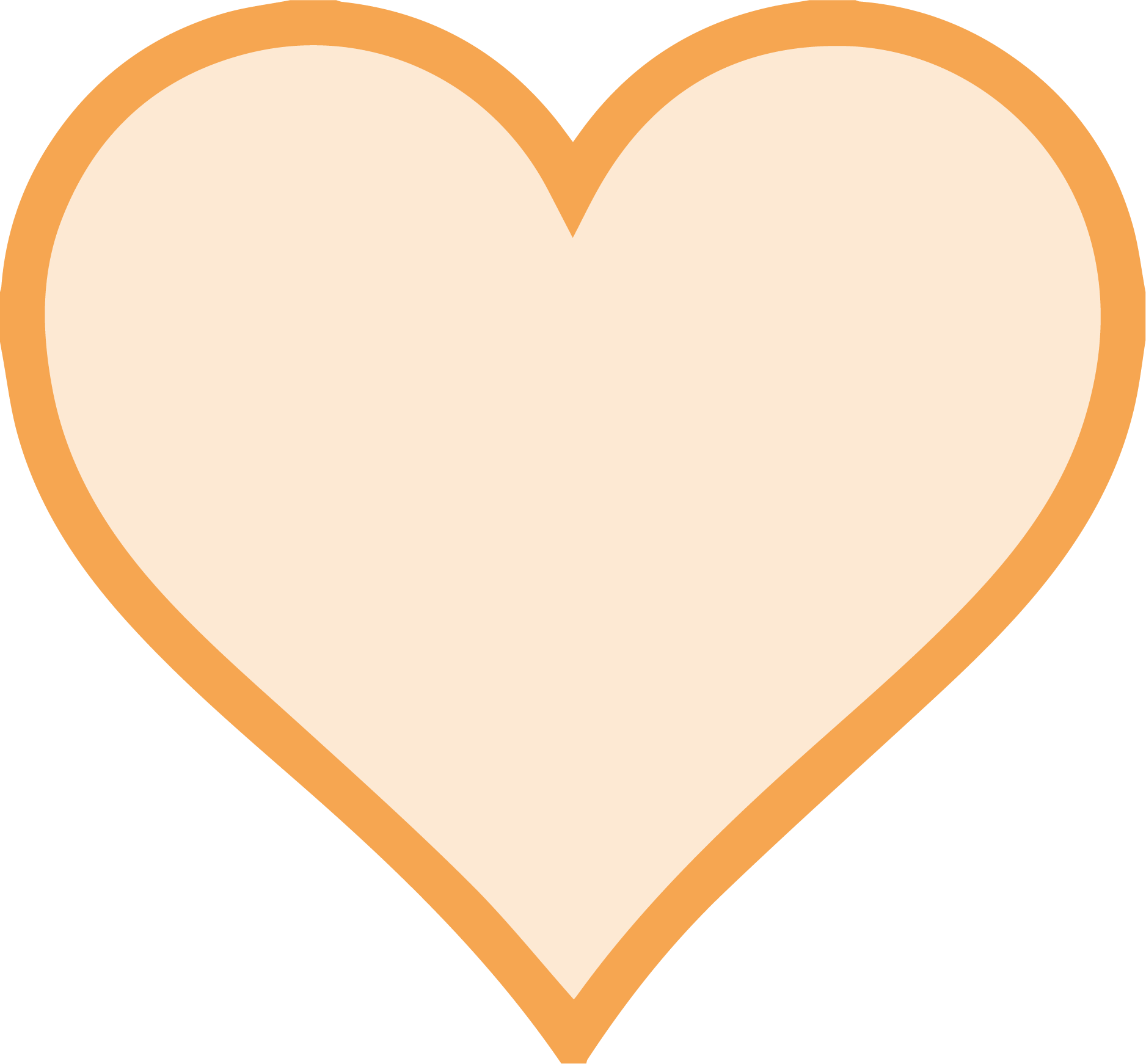 We Care.
25% discount for nonprofits. Our profits are reinvested in our parent nonprofit organization, Ngage New Mexico.
Collective Years of Professional Experience
Meet Your New Best Friends!
Customer Service-Graphic Design-Quality Control-Social Media
100%
Computer Support-Social Media-Tech Services-Web Design & Development
100%
We Have Helped Clients Statewide
We're Here To Help Your Business Blast Off!